Dumbass of the MONTH: Here is the story of a big, Dumb ASS search engine Taking over the Paid For Search engine Google?
Google search is now paid or non-paid….there is no in-between…Google Search has now become a NEW puppet to the monetary system.
It would seem that Google search has gotten dumber and dumber and more stupid by the minute.. Allow me to explain…
I have had enough of the 30+ panda updates and all the hype that has destroyed the "Unique Content Writer…"
It seems that Google Search has just screwed themselves AGAIN!!!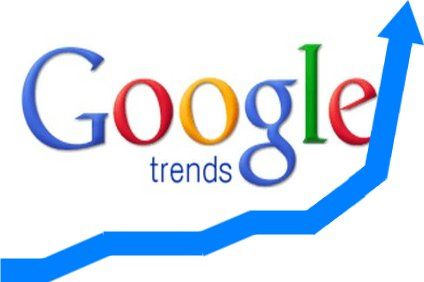 They continue to SCREW the unique content writer as a trend of super stupid search algorithms AND promote paid search results over unique Content.
take a looksee at the http://www.mattcutts.com/ website!!! Does this need help? Oh PLEASE POST FEEDBACK! Yes its a MESS!!!!
Allow me to PROVE MY POINT!!!
just check out mats blog…. WOW!!!! Great Site right?
Oh…do a Google search…for any niche…the ORGANIC results are now provided TOP PAID RANKING, who PAYS THE MOST MONEY to Google!!! oh…..and i'm not done..
You see, i have been writing UNIQUE content for 22 years…im a writer and now i have become a "FRUSTRATED UNIQUE CONTENT WRITER" simply because Google has decided to choose organic "PAID" search with CRAP content from those that choose to PAY Google in adwords for $$$$$...Now? Organic Search means nothing!!! Unique content? Means NOTHING!!! because i have seen that the Paid results Organicly rank higher than the un-paid results in Google…
OH LET ME PROVE IT TO YOU UNIQUE CONTENT WRITERS!!!
Garbage content is for the rich who can afford the GARBAGE CONTENT
Allot of unique content writers here wont believe this, but Google is STILL A BIG DUMB SEARCH ENGINE!!!
And the rank is no longer from unique content but by who paid the most with ad-words…let me explain…
Matt Cutts allows us to "as webmasters" give the best organic search results to our clients assuming we post unique content.. right? WRONG!!!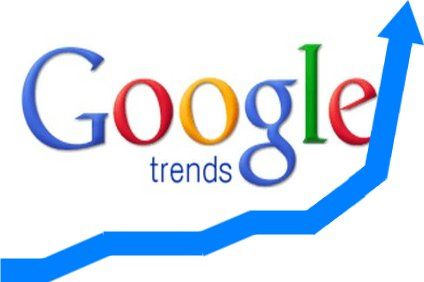 The companies that are spending the MOST MONEY rank high now…so you have NO CHOICE but to PAY Google for your organic rank?
The Day of Content written by intelligent writers and who are truly wanting to rank highly organically? Well My Friends…These days are GONE!!!
Now Its about who pays the most!!! Organic search? Forget about SEO!!! Because its GONE!!!! Yes i say Again Great SEO has all but dissipated…whY? Because now you have to PAY for it…..this is the reality…so all you webmasters listen up….
I have written unique content for years and i have been proud of all the UNIQUE CONTENT articles i have written throughout the years…
Panda? came along and said…ok…now you have to pay to rank organically? are you STUPID? GOOGLE? Really?
The answer? yes these guys are after $$$$$$$$$ and that's all they care about!!!
Simply because ORGANIC SEARCH MAKES NO MONEY FOR GOOGLE!!!
So the question is what do we do???
There is an answer to this Google Search Deception.
The truth is if you want GARBAGE misspelled words and garbage advertising and your willing to spend countless of dollars on Google…then you will rank high…NO!!!
If your a great writer…and you want to get credit for your unique content then you have to PAY GOOGLE!!!! Well welcome to the new "Panda Updates"…this is nothing more than paid-results and non paid results….so…is organic search results DEAD? Oh, Please comment below…and PROVE ME WRONG!!! I would LOVE to know who has the same experience with the super stupid search results for Google search now..
If you like this post. You may also Like...